Product Description
Receive a boat bag and spare set of heavy duty boat batteries worth over £60 in with this package
One of the best selling larger twin hoppers bait boats of all time.
And being 100% made here in the UK, we guaranty a very high quality product from the out side in.The Microcat Bait Boat has been in production since the late nineties and boast the longest UK constructed only british bait boat brands!Not just performing like a proper bait boat should but also looks very stylish.With twin independent hoppers with a unique hopper drop mechanism, if your looking for extra long hoppers for those lengthy rigs, then look no further as each hopper is around a massive 60cm in length!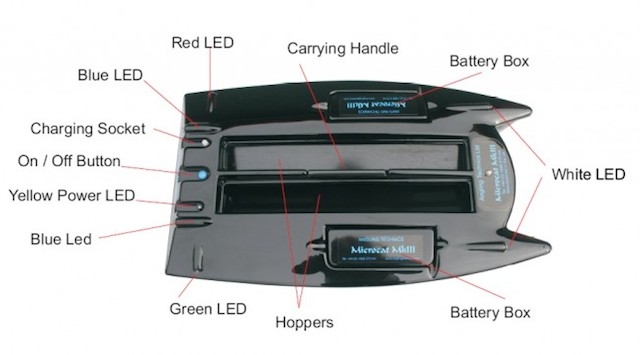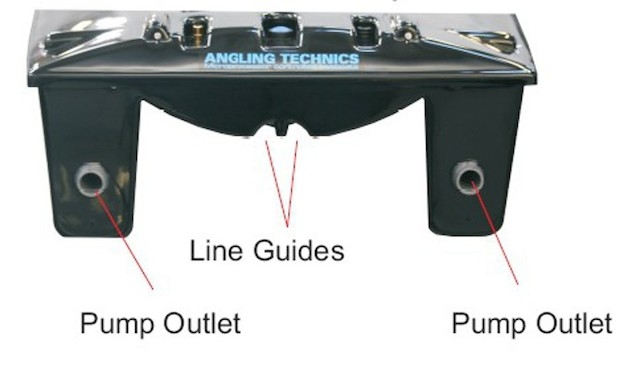 This Microcat couldn't be easier to operate:Right joy stick controls the full movement of the boat whist the left operate the hoppers and lights, easy.
So what will you receive?
Boat and standard boat bag
Set of standard boat batteries as well as a spare pair of heavy duty batteries worth over £44.95
Charger, detailed manual/user guide all ready to go...You only need to charge up the batteries
12 Months UK warranty